Reebok Certified Fitness Studio
PILATES | KRAV MAGA | ZUMBA | YOGA | NUTRITION & LIFESTYLE MANAGEMENT

A Fitness Studio equipped with all your needs for your group exercise with certification from Reebok. With highly qualified team of experts who are internationally certified and are passionate about leading you to your fitness goals. Choose from a range of group workouts that fit your everyday mood and let the experts work their magic on you.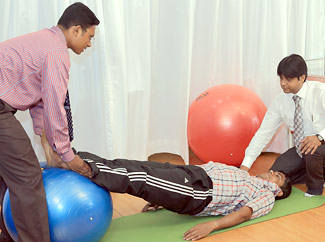 Pilates improves flexibility, builds strength and develops control and endurance in the whole human body. It puts emphasis on alignment, breathing, developing a strong core, and improving coordination and balance.
Pilates' system allows for different exercises to be modified in range of difficulty from beginner to advance or to any other level, and…

Krav Maga is a self-defense system which consists of a wide combination of techniques sourced from aikido, judo, boxing and wrestling, along with realistic fight training.
Krav Maga has a philosophy emphasizing threat neutralization, simultaneous defensive and offensive manoeuvres, and aggression. Drills provide maximum safety to students by the…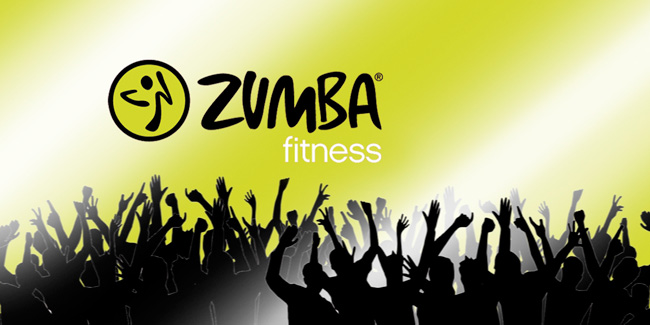 Grooving to the beats of salsa, flamenco, and merengue music feels more like a dance party than a workout, which is exactly what makes Zumba so popular. The Latin-inspired dance workout is one of the most popular group exercise classes in the world. Zumba involves dance and aerobic elements. The exercises include music with fast and slow rhythms,…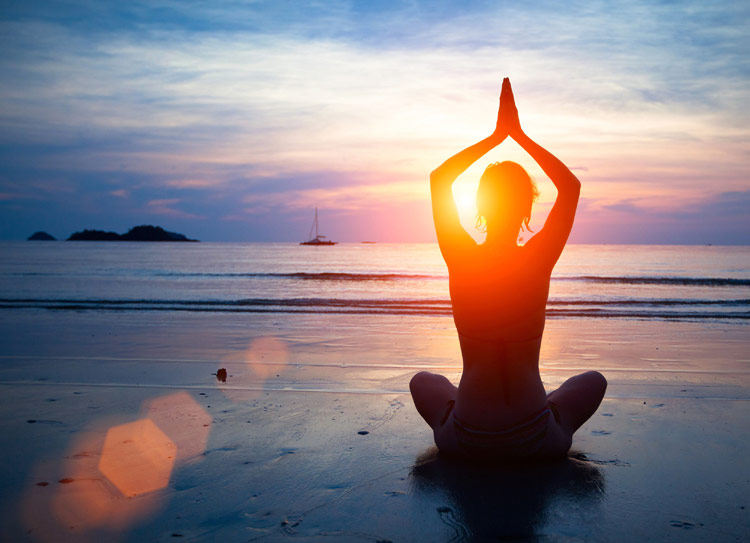 Whether you need to lose weight, have a flexible body, radiant skin, inner peace, or good health- whatever you may be looking for, yoga has it on offer. 
The benefits of yoga are not restricted to the body level through the yogic poses or asanas.  Yoga succeeds in uniting the body and mind leading to overall harmony. And whenever we are in harmony…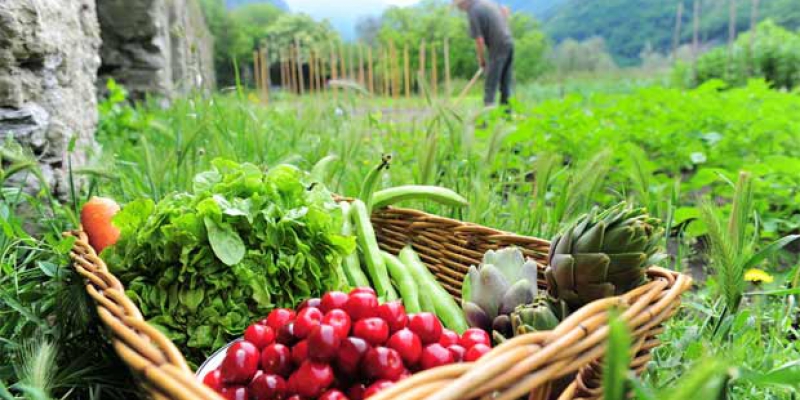 Unhealthy food and lifestyle is the root cause for almost all kind of diseases.
At Solace, our nutritionists help customise the diet and lifestyle of each individual according to their specific need and concern.